Mysterious Wall Art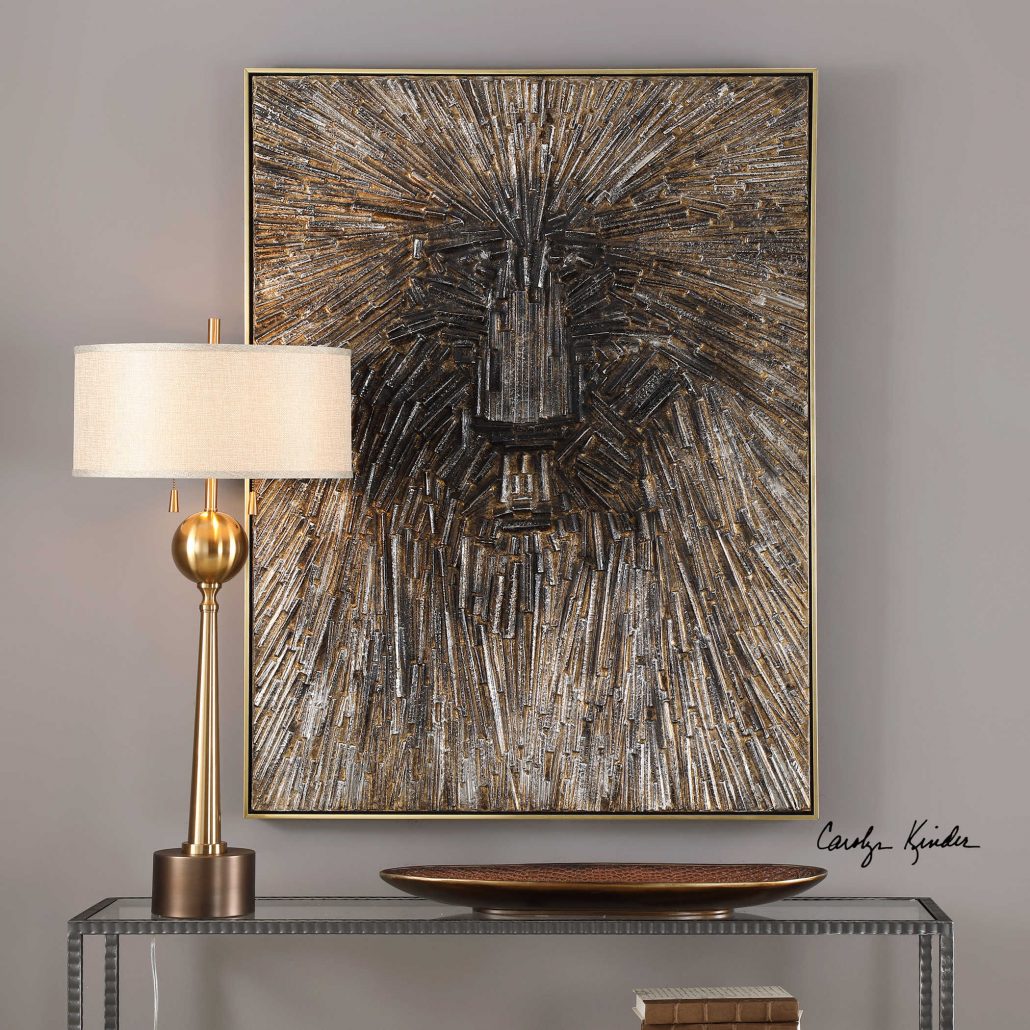 Designed by Carolyn Kinder International, Mysterious Wall Art is a 3-dimensional artwork has the look of thin strips of wood arranged in a pattern to create an abstract face of an animal. A thin, gold gallery frame completes the outer edge of this mesmerizing piece.
DESIGNER NOTES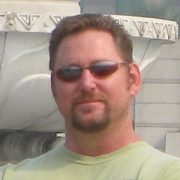 "We know what we saw when we created Mysterious. What do you see?  This 3D texture study has depth of tone and actual depth that can keep a deep thinker thinking deep thoughts.  Wow, that was deep."
---
Dimensions: 37 W X 49 H X 2 D (in); Weight: 20 (lbs)
Shop for this product online
Available to trade professionals at Uttermost.com. For retail purchase Google search term "Carolyn Kinder Mysterious Wall Art".